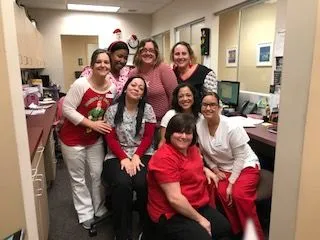 We encourage all our patients to contact us whenever you or a member of your family has an ear, nose or throat problem. For medical advice, diagnosis and treatment, please contact us to schedule an appointment. We look forward to helping you stay healthy!
You may call our office at 413-732-7426 or contact us via email at [email protected] to schedule an appointment. If you choose to email our office, please provide us with a telephone number you can be reached at for a return phone call. In order to avoid the risk of exposure of your confidential, protected health information, we will not respond to your requests using email.
Electronic mail is not considered a secure or private communications vehicle in an electronic open network, and sharing protected health information is not advisable. Please do not include any personal health information or other personally identifiable information in the body of your message.