All of our earmold products are fitted by our experienced audiology team and manufactured by Westone Laboratories, Inc. Please make an appointment at your earliest convenience with one of our audiologists at (413) 233 – 2036.
---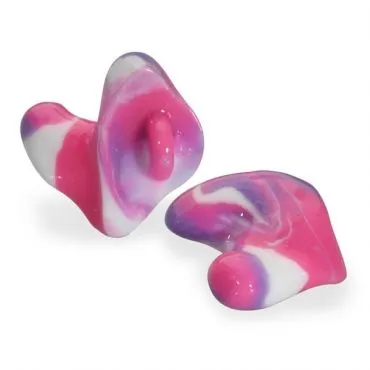 AquaNot Swim molds
For preventing moisture from entering the ear during swimming, showering etc. These come in 16 different colors and include handles for easy removal.
---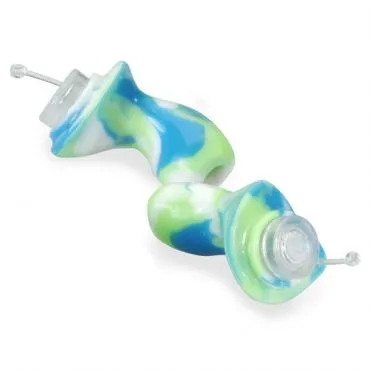 Musicians Plugs
Etymotic Research® designed filters maintain the high fidelity of music and speech without distorting or muffling sound. They can be ordered with a choice of 9, 15, or 25 dB attenuators. Recommended for musicians, DJs, bartenders, dentists, wedding photographers etc.
---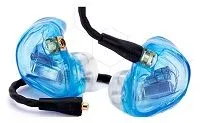 In The Ear Monitors
Used by professional musicians worldwide, up to 5 balanced armature monitors provide the clearest sound that Westone has to offer. These are fully customizable in color, faceplates and can even be customized using your own artwork!
---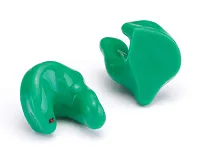 DefendEar Max Earplugs
For the user who wants maximum protection from dangerous sounds. These custom molds provide up to 29 dB NRR for high-noise environments. Recommended for industrial workers, construction, shooting etc.
---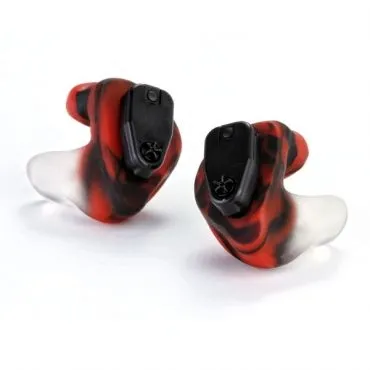 DefendEar Digital Earplugs
Made specifically for firearms and high impact situations. This custom-made earplug uses digital hearing technology to amplify ambient noises, reduce wind noise, and offers two modes for game or clay shooting. The CENS™ digital signal processor suppresses loud continuous or intermittent gunshots, providing up to 42 decibels of protection!
All photos courtesy of Westone Laboratories, Inc.