Ear, Nose & Throat Surgeons of Western New England, LLC is made up of a team of professionals dedicated to providing the best quality healthcare in a responsive and caring environment.
Our otolaryngologists are all Board certified with years of experience in the profession. They work in concert with physician assistants and office staff who work hard to understand your health issues quickly and apply the appropriate treatment to get you back to your optimal health.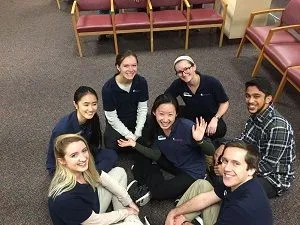 We have implemented the use of Scribes in our office visits. Scribes assist the providers in helping to document the patient visit notes, freeing the physicians to work more closely with the patients to diagnose and treat their health concerns.